2019: CX Trends and Predictions
Why businesses are failing with AI and how to uncover its real ROI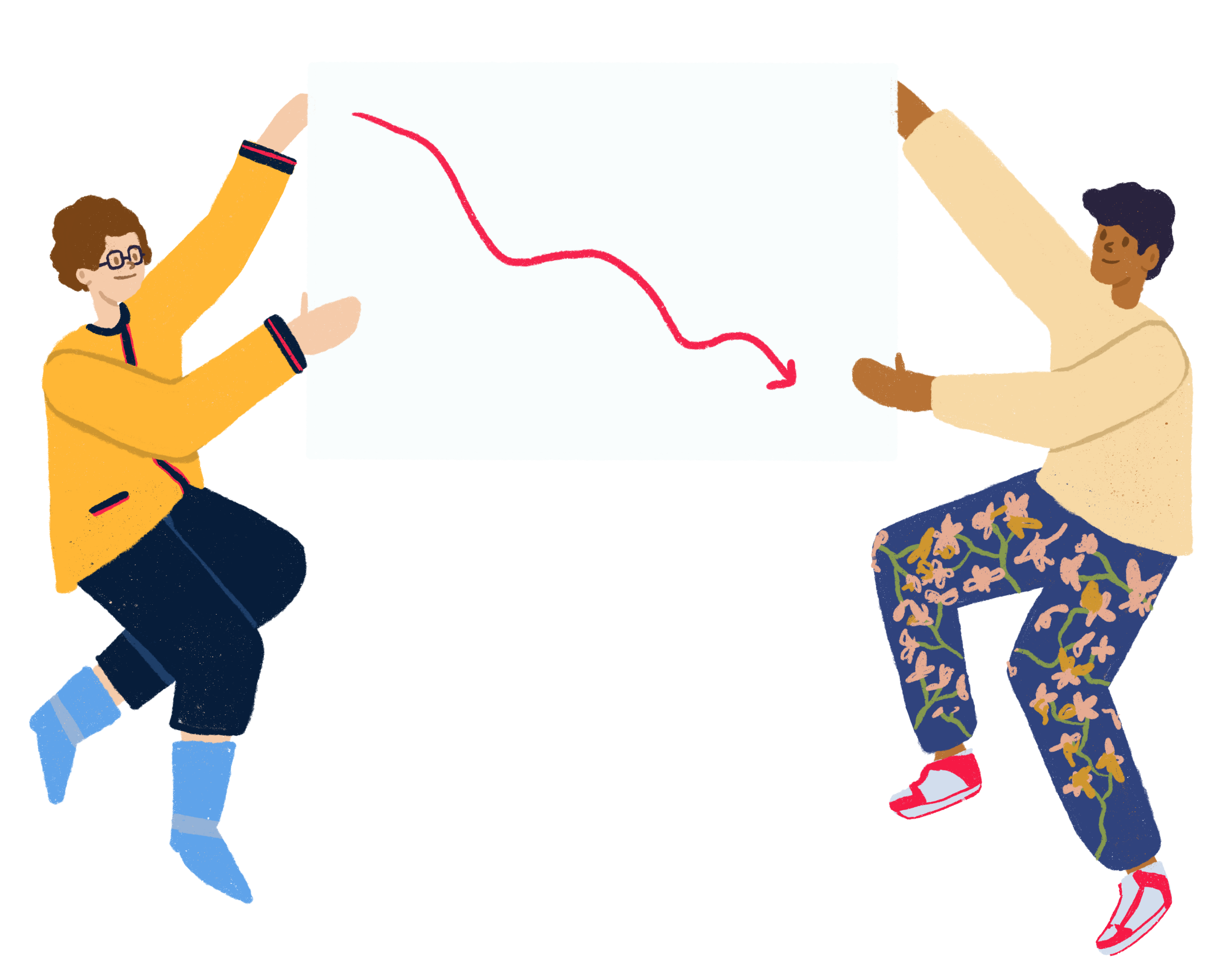 Businesses are increasingly turning to the promise of artificial intelligence to keep up with customers' expectations for personalized, on-demand support.
But companies are failing because they lack the strategies, tools, and people to scale and manage a truly automated, engaging experience.
To drive digital transformation that leads to meaningful ROI, businesses need automated customer experience solutions that strike the right balance between human-powered empathy and instant, accessible AI-powered support.
Download this free eBook to learn more about:
The rising consumer demand for purposeful, personalized and on-demand content
How automation is fast becoming the most critical element of the customer journey
How industry-leading organizations are empowering business stakeholders (CX, Marketing, Sales) to own the automated customer experience