Time for your CX check-up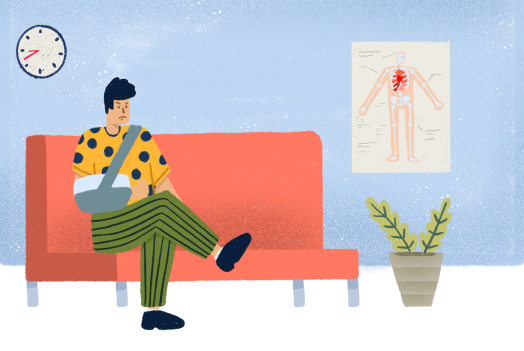 With more than 80% of people switching brands after one bad experience, it's never been more important to understand the quality of your customer experience.
To help you conduct a customer service check-up, download our article to discover the ten common symptoms stalling customer service success. Use this as a tool to take regular stock of your support strategy, to identify what's working and areas that need some new TLC.