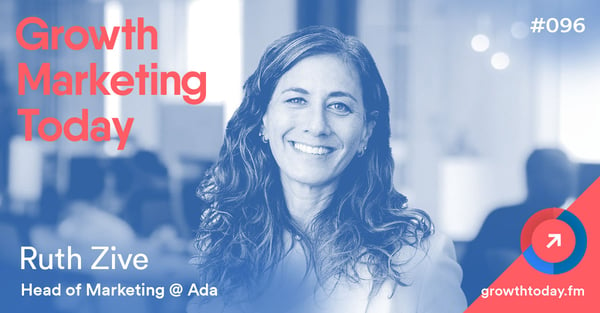 Originally aired July 2, 2020
With consumers cutting spending in response to COVID-19, it might be tempting for companies to make deep cuts to their marketing budget. But study after study shows that going dark with marketing altogether hurts your chances of recovering well out of an economic downturn.
For marketing leaders, what are we to do with diminished marketing budgets so we can make the most bang for our buck and come out at the end of this crisis on top?
Listen to this episode of the Growth Marketing Today Podcast where Ruth shares her tips on what to focus on with a reduced marketing budget.